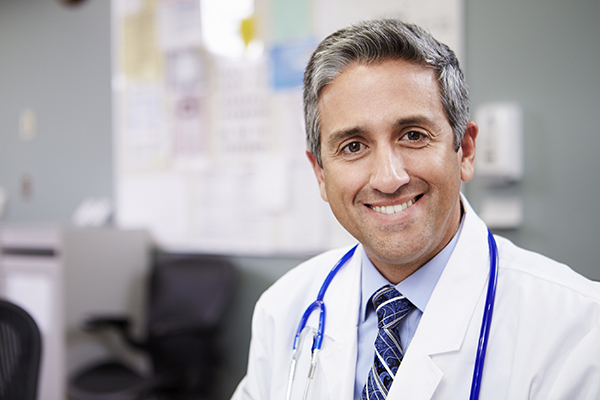 The Value of Choice
Choose the Licensing Model That Suits Your Needs!
Our per-installation licensing is designed to provide value that scales with the real growth of your business rather than penalizing you for efficiency and productivity if you add providers or lines-of-business. Pre-paid perpetual licensing provides the most value, but we understand that many practices prefer extended payment terms or the flexibility month-to-month Software-as-a-Service/Rental licensing. You deserve a choice…
Perpetual License – This is our most popular plan- a traditional licensing model. Optional Service+Care™ Software Maintenance Service is invoiced annually (currently 20% of the published perpetual license fee- compare that to web-based solutions!). Training typically runs $2,750 for Brickell Medical Office (including Billing Office and BMO™ Scheduler Training) and $750 for BrickMed Schedula™ Scheduler (if the latter is purchased separately).
Financed Perpetual License + 3 Yr Service+Care – 36-month financing is available to qualified customers and includes BrickSys℠ Service+Care™ Software Maintenance for the finance term. Even training services can be financed!
Software-as-a-Service – If you want the benefits of software-as-a-service while avoiding the pitfalls of web-based solutions, software rental is the perfect choice. Software Rental includes BrickMed Service+Care Software Maintenance as well as standard training packages (22 hours for BrickMed Office and 6 hours for BrickSched Scheduler, with extra hours available at our preferred customer rate- currently just $125 per hour).
Single User Example
(BrickMed Office SUV)
5 Concurrent User Example
(2 Full & 3 Scheduler Seats, Two-Way EHR Sync)
10 Concurrent User Example
(4 Full & 6 Scheduler Seats, ANSI Eclaims, Remittance, Two-Way EHR Sync)
25 Concurrent User Example
(10 Full & 15 Scheduler Seats, ANSI Eclaims, Remittance, Two-Way EHR Sync)
50 Concurrent User Example
(20 Full & 30 Scheduler Seats, ANSI Eclaims, Remittance, Two-Way EHR Sync)